Javascript must be enabled to continue!
Kring!
Competition 8
Sunday 24/11/2019 14:00 - 16:00, Animation Marathon 2019 at Melina Merkouri Cultural Center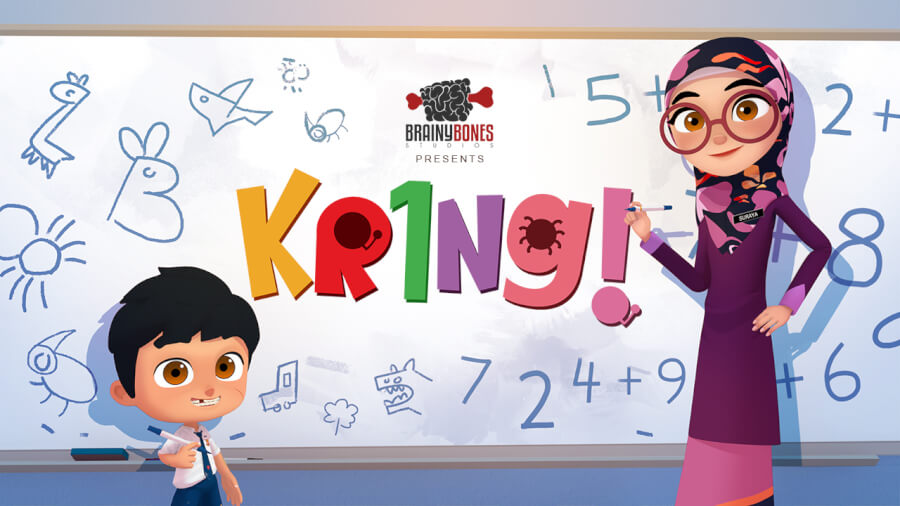 Malaysia 2019
Duration: 07:25
Directed by: Hilmi Ismail
Animation: Sharafina Teh, Haziqah Ibrahim, Nurul Hafizah Rizal
Technique: 3D Animation
Music: Feisal Kassim, Karya Enigma
Production/School: Brainy Bones Studios Sdn Bhd
KRING! is a story about Suraya, a passionate elementary school teacher who faces a uniquely problematic student that has difficulties understanding her teachings in class. Follow her journey in discovering other ways of helping him overcome his learning problem despite the struggles she faces along the way.
---
Back