Javascript must be enabled to continue!
Animation Marathon at the World Film Fair!
Updated: 20-07-2018 17:19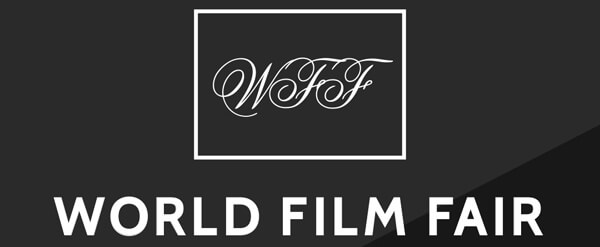 Animation Marathon at the World Film Fair: https://worldfilmfair.com/screening/animation-marathon
About World Film Fair
The World Film Fair is a large scale film market event that takes place this October from the 26th-31st in New York. The World Film Fair will be the first of its kind in that not only will the Fair be held in New York but there will also be World Film Fair screenings held in multiple locations and venues around the world during the week of the Fair! So the films selected to be screened at the World Film Fair will be shown to a global audience of both film goers and film industry companies such as distributors, production companies, film buyers and investors!
We will be combining different sources and companies and joining them together into one big global project, where our main goal is to give a platform to the films of students and children so they can be seen around the world. It is time for the focus to shift from the small number of Hollywood blockbuster films, which are oftentimes similar and repetitive, on to the independent films and projects from the world's youth, whose new and revolutionary ideas and stories will change the face of Hollywood film in the very near future!
All submitted films will be eligible to win awards and will all be viewed by our judging panel but even if your are not lucky enough to be nominated or win an award, there is still a host of opportunities for further promotion and progression of your film or screenplay at the World Film Fair.
---
---
---
Back