GRID - DIGITAL ARTS SEMINAR RESENTATION
Updated: 04-11-2015 12:49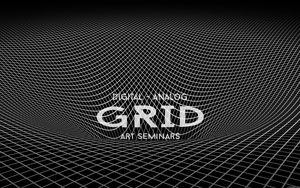 The basic courses will concern the Microsculpture, Comics, and 3d character design. Courses will be taught by: Or. Symvoulidis, C. Papamichalopoulos, K. Tiligadis, Y. Skaltsas (guest)
The presentation of the seminar will be held on Sunday 22th of November 2015 at 16:00 - 18:00
Further information 

The Tutors
ORESTIS SYMVOULIDIS - visual artist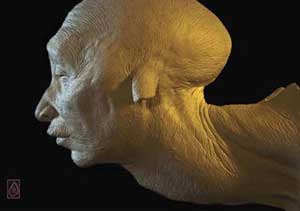 Orestis Symvoulidis have received his first BA in painting in Athens School of Fine Arts with Professor Chronis Botsoglou in 2006.
He graduated with A Unanimusly (Grade: 29/30).
He completed his second BA in Printmaking in Athens School of Fine Arts with Professor Michalis Arfaras.
He graduated in 2013 (Grade: 9,56)
He has participated in several exhibitions.
In 2007 he was the winner of the first prize in the art festival co-organized by Nestle and The Athens School of Fine Arts.
In October of 2012 he was the recipient of the first prize of the art festival that was organized by Hellenic National Defense General Staff in collaboration with The Athens School of Fine Arts.
For many years he has been involved with sculpting.
He works as a freelancer (external collaborator) in the Greek national opera (department of sculpture and painting).
He also produces 3d graphics, with a focus on 3d models and illustration.
For the past year he has been working in industry as 3d senior model designer.
Further information 

CONSTANTINOS PAPAMICHALOPOULOS - visual artist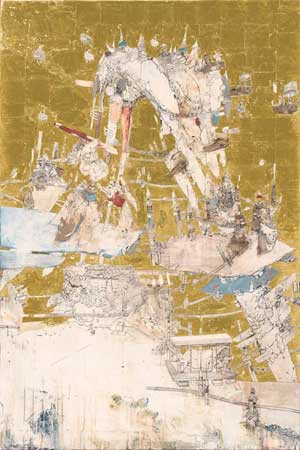 Constantinos Papamichalopoulos was born (1975) in Athens. He studied in the Athens School of Fine Arts from 1993 to 2003 under Professor Rena Papaspirou. He is currently studying printmaking under Professor Michalis Arfaras in the A.S.F.A.
In 1998 he has been awarded the Yiannis & Zoe Spyropoulos Foundation second prize award. He has also been awarded the Hellenic State Scholarships Foundation's two-year grant in printmaking at the Athens School of Fine Arts.
He is a contributing illustrator to "Babel" magazine as well as to the periodical publications "9" and "Bibliothiki" of the newspaper "Eleftherotipia". Since 2007 he is employed as an illustrator in the newspaper "To Vima" as well as in the monthly Athens Review of Books.
In 2000 "Futura" publications published his graphic novel entitled "O Giaponas" ("the Japanese") and in 2009 "Enati Diastasi" publications printed the sequel "O Giaponas – Deuteronomion".
He works as an illustrator in the "VIMA" newspaper and the Athens Review of Books.
His works are in the collections of the Benaki Museum, the Frissiras Museum for Contemporary European Painting, the Kouvoutsakis Institute and the Spyropoulos Museum as well as in various other private and public collections in Greece and abroad.
Further information 

KONSTANTINOS TILIGADIS, academian, visual artist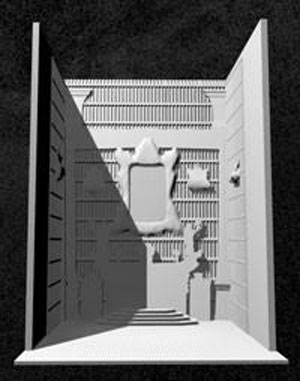 Konstantinos Tiligadis was born in Athens in 1967. He is assistant Professor at the Department of Audio and Visual Arts, Ionian University, in field of Painting, specializing in three dimensional Digital Representation (3D Animation).
He has extensive teaching experience in Institutions of Higher Education, where he taught courses such as: Digital Image Process and Synthesis, 3D Modelling, Digital Formative Arts, Video Art, Advanced Drawing, 3D Model Animation, Digital Audiovisual Composition.
His research interests include: Drawing, Screenplay, Video Art, 3D & 2D Animation, 3D Printing, Interactive Installations.
He has extensive artistic activity since 1996 participating in group and solo exhibitions, with discrimination, such as Praise in Panhellenic Photography Contest (1995) and First Prize in Painting, Syria (2004)
Further information 

---
Back